Accessories for PC | brochures
See our interactive catalog of all UMATES products. You get additional product information by clicking on the links, you can buy directly from the brochure, send us an email or watch videos.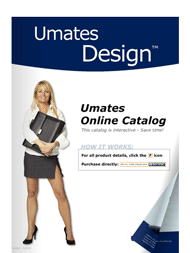 Risk Management for Notebooks ™
Avoid physical damage to laptops by choice
of a PC bag or backpack that provides optimal protection.
Read more about how to save on operating costs
broken notebook in the brochure "Risk Management for Notebooks ™".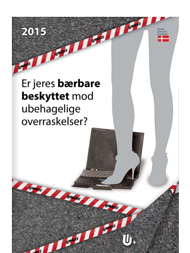 UMATES product catalog
PC bags / backpacks should be part of the IT strategic process when deciding on laptop. Damage can be minimized and you save many costs for IT support, downtime and data loss!
Contact
You are always welcome to contact us for further questions and information:
Phone: +45 7022 7005