Welcome to UMATES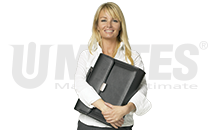 UMATES is a Danish manufacturer and has more than 30 years of experience from the IT industry, who designs and produces computer bags, backpacks, covers, cases and accessories for laptop.
The quality is in the details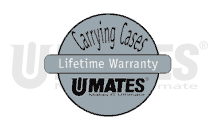 Our products are produced in high quality and with the patented elastic suspension: UMATES TopProtector ™ system for laptop protection and ease of use.
Umates PC bags and IT accessories
Call and hear about the possibilities for pc bags!
Should your company use a larger number, or use its own logo design?
So contact us for further information so we can help you find the optimal solution and price.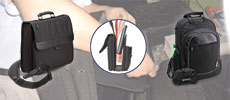 Development according to your design
Get the company logo on products
Samples before final production
More than 20 years of experience
Get a no-obligation offer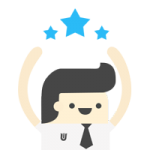 Web shop PC bags
Buy laptop accessories, tablet iPhone in our web shop – day-to-day deliveries or contact your normal IT retailer.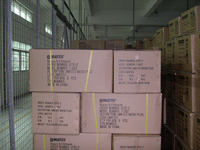 Fast deliveries, Danish warehouse
No matter how many bags or backpacks for laptops your business wants, we deliver from day to day.

Where to Buy Umates IT Accessories?
You are always welcome to call us and hear about the nearest Umates IT dealer in your area.
A selection of our customers