Press recommendations
UMATES press recommendations 'bags have been positively noted in the media on several occasions and received a number of awards such as the "Finest Award", "Good for the Price" and many more positive reviews. Read more in our press clips.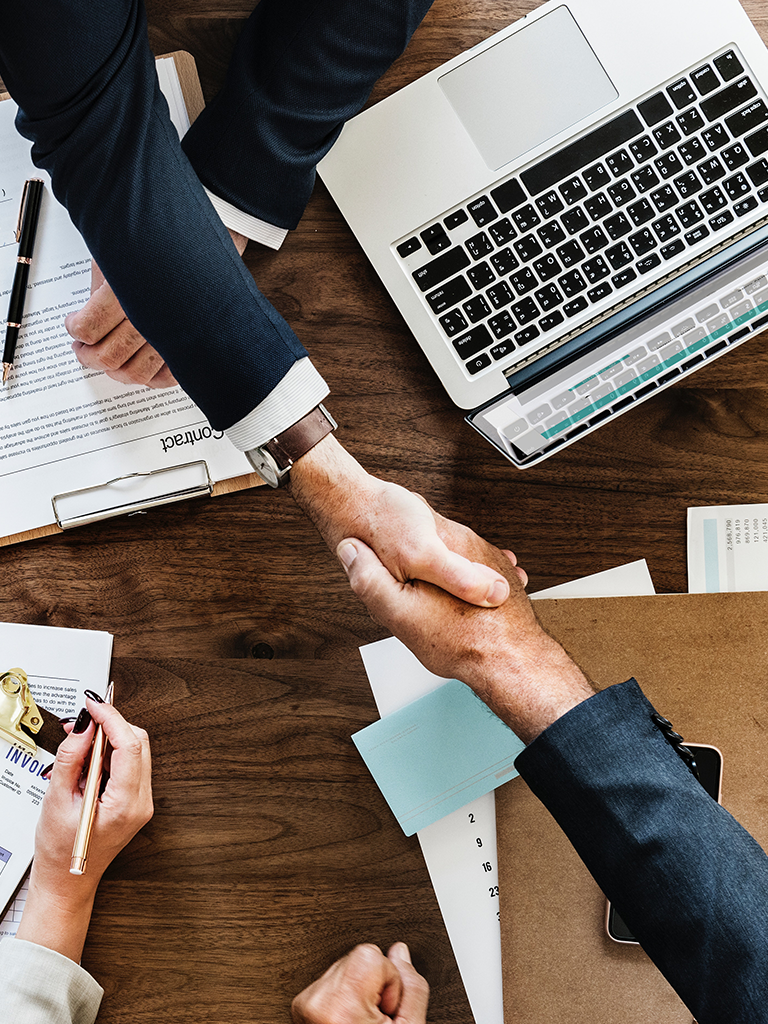 Press recommendations
If you need more information or pictures, you are of course welcome to send us an e-mail or call 7022 7005.
2013 : Komputer for alle: "Solid rygsæk til den bærbare", Umates LiteUp BackPack, 10-508 
2013 : Komputer for alle: "Pc-taske med smart funktion", Umates Design G, 8-006
2013 : Komputer for alle: "Tasken med plads til det hele", Umates LiteUp Messenger, 10-501
2013 : Nettips.dk: "Pas på din iPad", 5-002, 5-003, 5-004, 5-005
2013 : eReviews.dk: "Video-anmeldelse: Umates iBumper for iPad Hands-On", 5-002, 5-003, 5-004, 5-005
2013 : Tweak.dk: Umates Protector 15XL i okselæder, 10-107
2013 : eReviews.dk: "Anmeldelse: Umates Handle Sleeve XL", 5-025
2013 : Tweak.dk: "Tasken med plads til det hele" – Umates Protector 15X, 10-102
2013 : Tweak.dk: "Sleeve i neopren til din bærbar" – Umates Handle Sleeve XL, 5-025
2013 : Nettips.dk: "Dejlig taske til den bærbare" – Umates Handle Sleeve XL, 5-025
2012 : eReviews.dk: Produkttest – Umates iPouch, 5-001 (omslaget til iPads)
2012 : eReviews.dk: Produkttest – Umates LiteUp BackPack, 10-508
2012 : eReviews.dk: Produkttest – Umates Protector 12, 10-000
2011 : Nettips.dk: "Stilfuld flot taske til den bærbare" – Umates Protector 17, 10-001
2011 : MACeasy: "MACBook-Business-Tasche" (på tysk) – Umates Protector 15X, 10-102
2011 : Nettips.dk: "Rygsæk til den bærbare fra Umates" – Umates LiteUp BackPack, 10-508
2011 : Børsen: "Kontoret på farten" – Umates TopWheels, 10-040
2011 : Mac Life: "Stilecht ins Office" (på tysk) – Umates Protector 12L, 10-004
2010 : Handelsblatt: "Hoher Schutzfaktor im Normalbetrieb" (på tysk) – Umates Protector 15G, 10-806
2007 : Datatid – Bedste Køb, UMATES TopLoaders Protector tasker
2007 : 24timer: "…ubetinget den PC rygsække, der yder bedste beskyttelse."
2006 : UMATES skal leveres 5.999 PC tasker til lufthansa
2005 : UMATES indgår samarbejde med Microsoft
2005 : PC World – Evaluering af UMATES TopProtector systemet, som leveres i all UMATES TopLoaders tasker
Contact
You are always welcome to contact us for further questions and information:
Phone: +45 7022 7005