Sale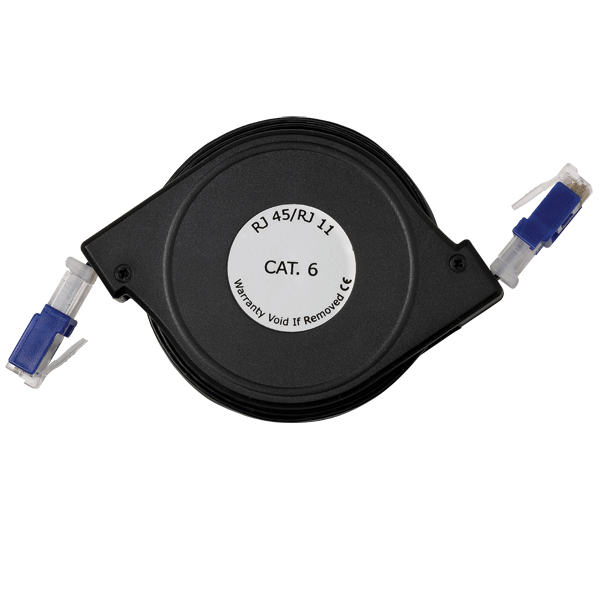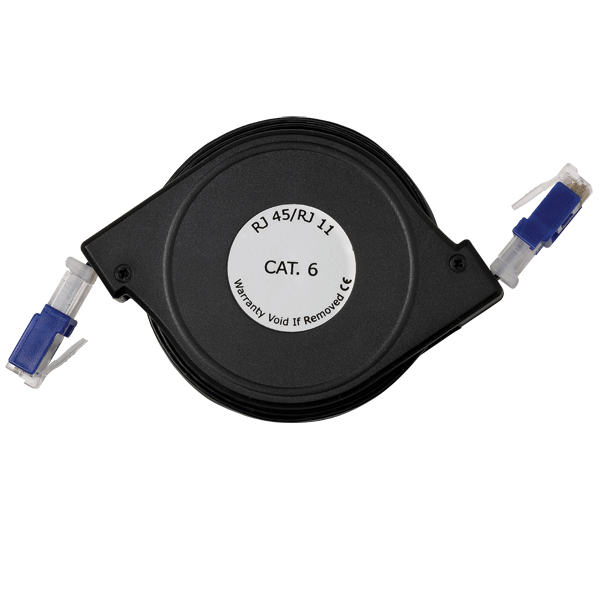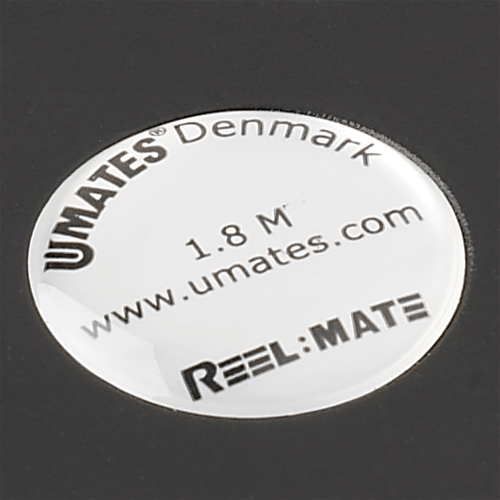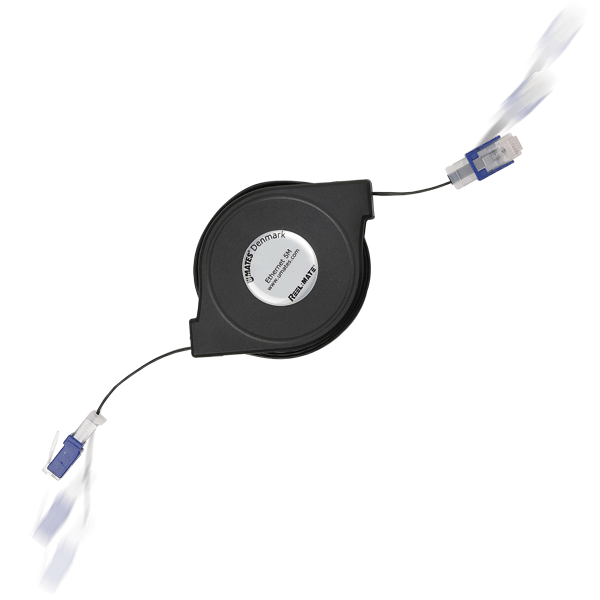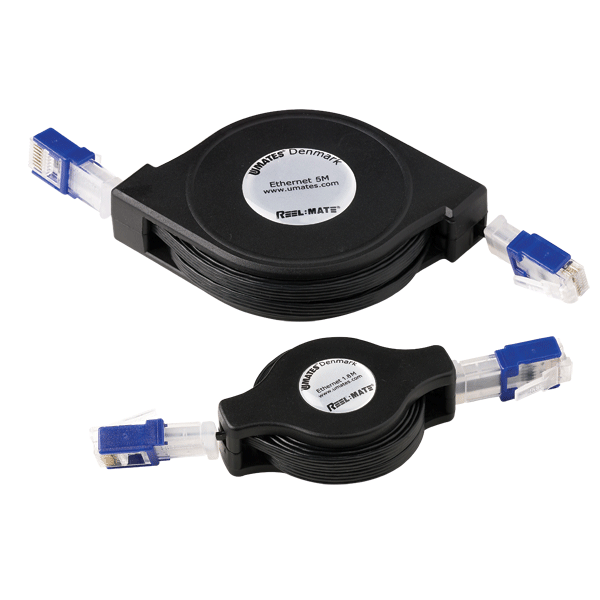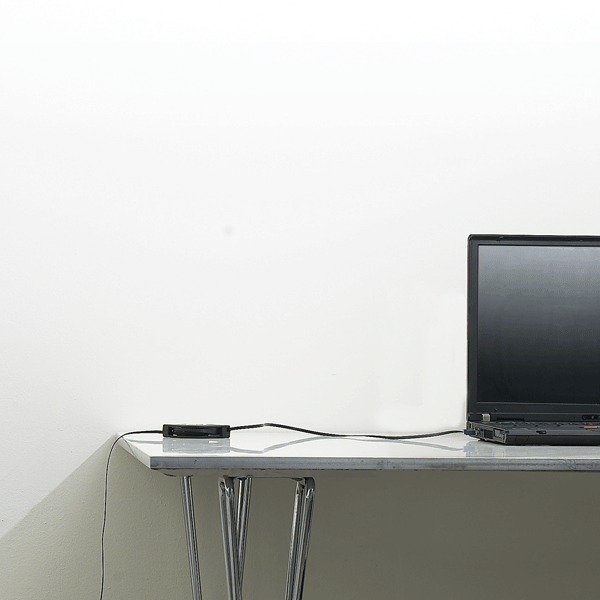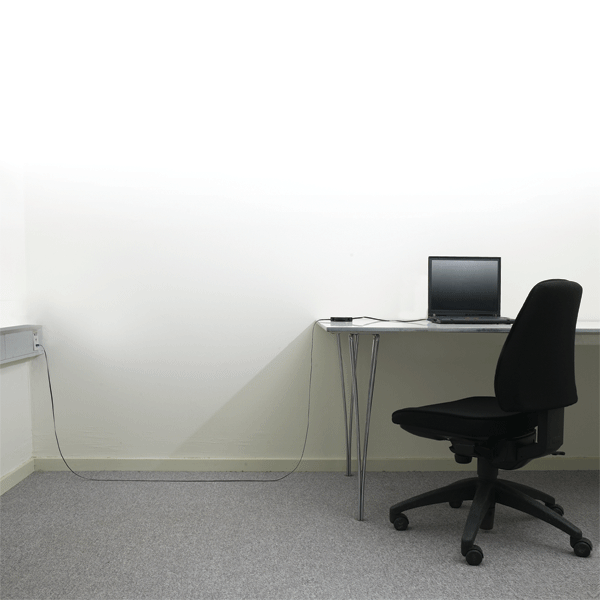 Ethernet cable RJ11/RJ45, 1,8 m
Prod.no. 89-101
Avoid cable root in: Umates Ethernet cable, RJ11 / 45, 1.8 m, automatic winding. The cable is approved as CAT.6, 500 mhz, 10GB / S.
Se komplet produktbeskrivelse
€ 12,00 (ex. tax)
€ 5,00 (inc. VAT)
In stock
Description
Umates RJ11/RJ45 – CAT.6 Ethernet cable is a new revolution. You can automatic adjust the space between the plug in the wall and your notebook/computer.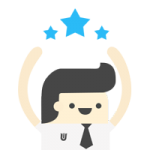 With this cable you can avoid cord spaghetti in your office and the spead and quality will be the same.
The new handy ReelMate, CAT.6 Ethernet cable needs less space and you can choose between cable lengths of 1,8 m to 5 m. The product has a diameter of 4 cm and a height of 1,8 cm.
NOTE:
Even though the remaining stock are sold at a heavily reduced price, we naturally still provide a lifetime warranty under our normal terms of sale.
Additional information
| | |
| --- | --- |
| Shipping | 1-2 days |
| Cable length | 1.8 meter |
| Justerbart stik | Adjustable cable for RJ45 (Ethernet) and RJ11 Fax |
| Automatically roll up | Automatic roll up funciton |
| High quality | The cable is approved as CAT.6, 500 Mhz, 10GB / S |
| Company logo | Possibility of company logo, call us +45 7022 7005 |
| Diameter | 4 cm |
| Height | 1.8cm |