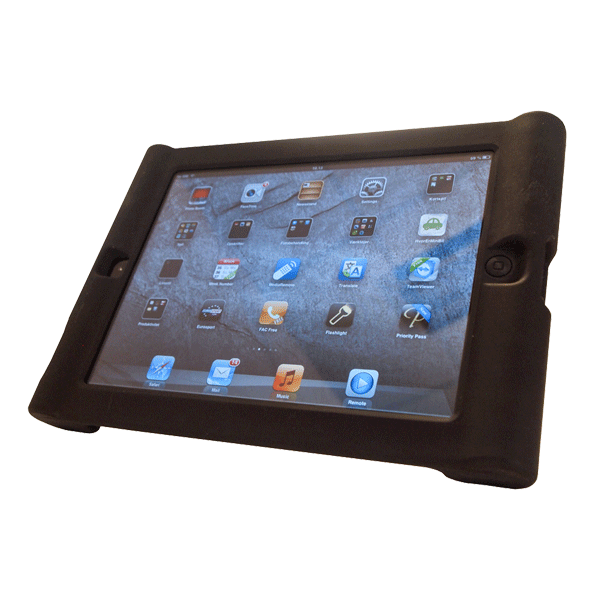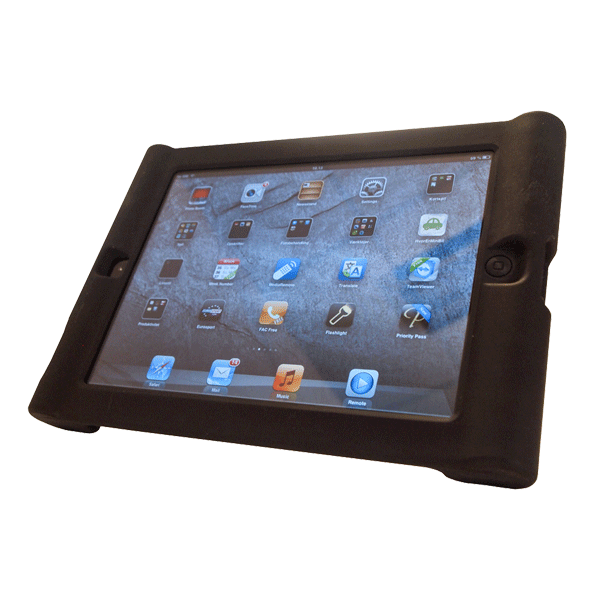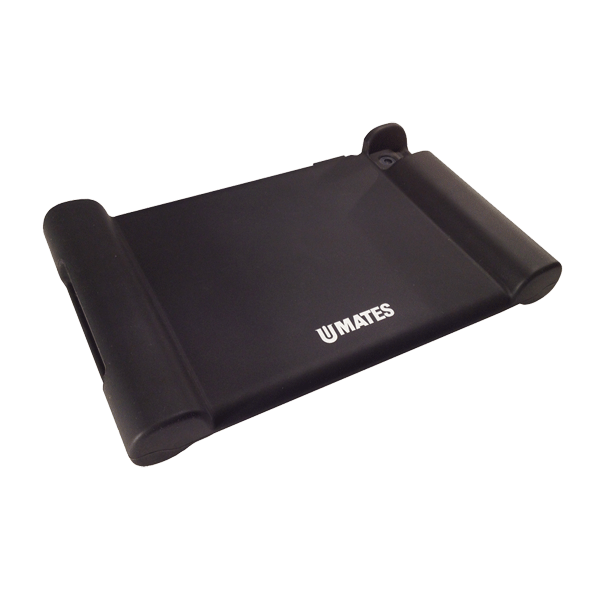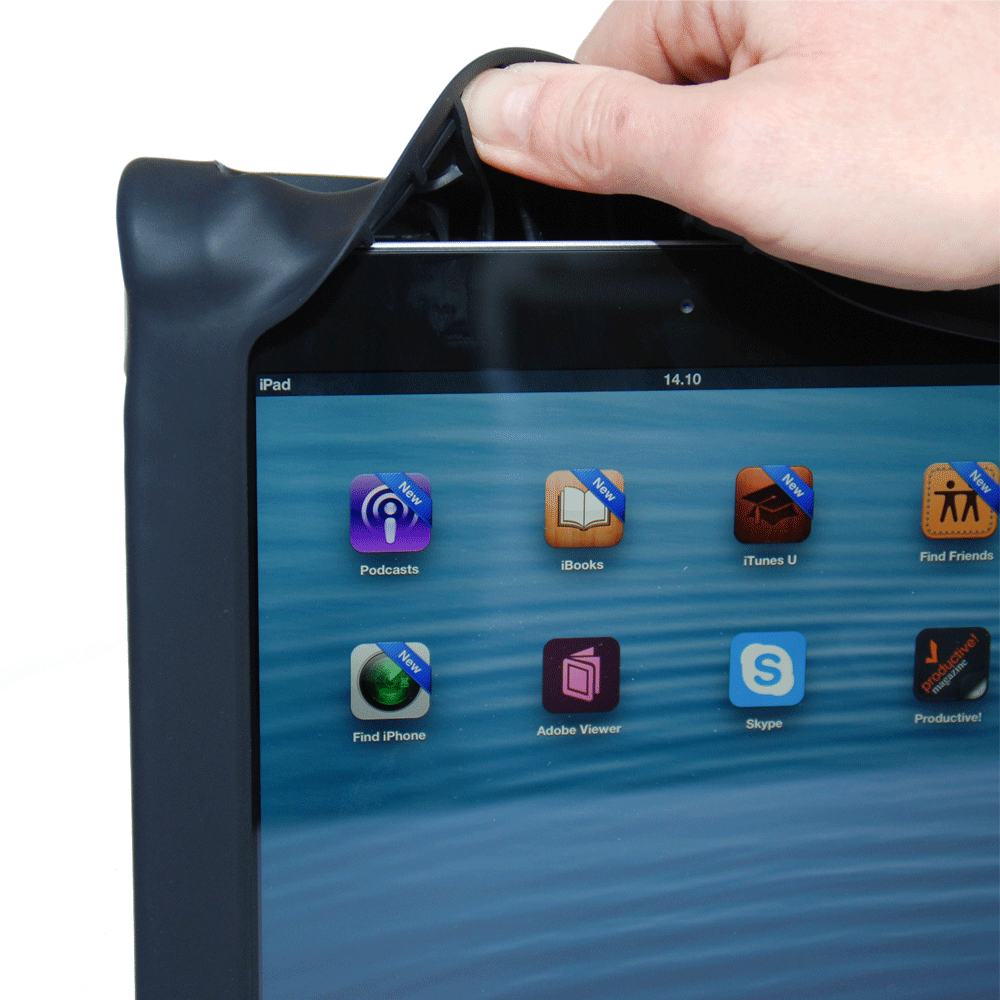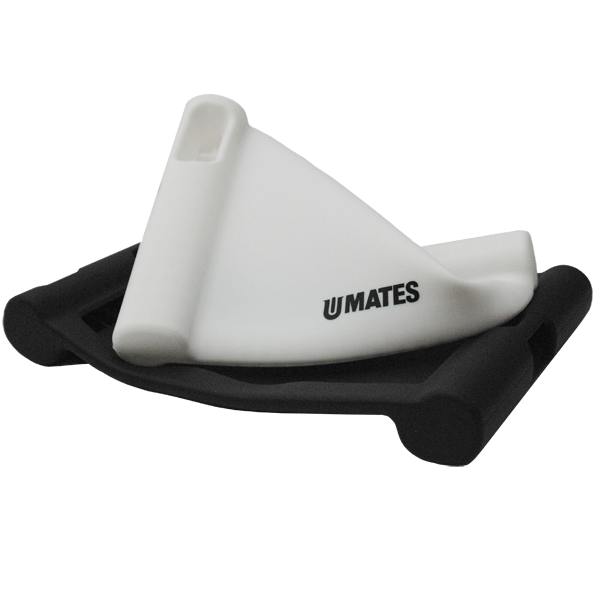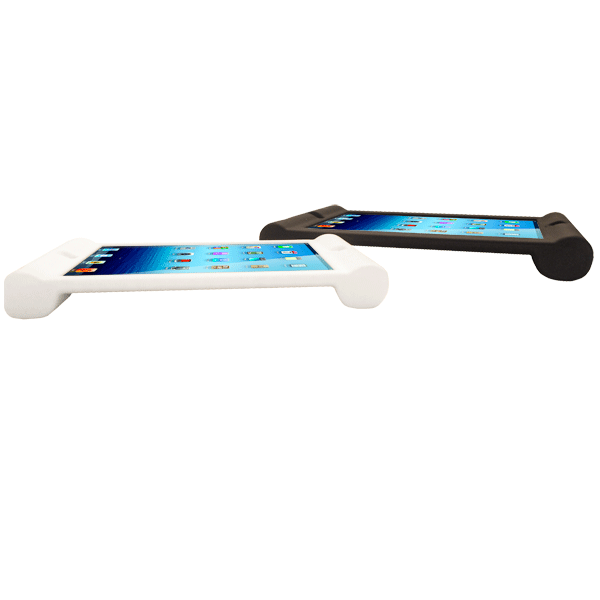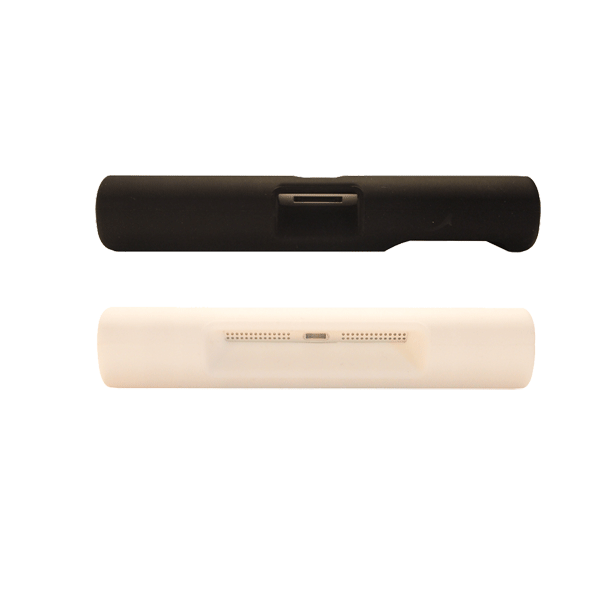 iPad Air cover, Black
Prod.no. 5-006
Umates Bumper – Silicone cover for iPad Air, black. Protects your iPad Air from damage. Available in other sizes and colors. Padded and soft handles.
Se komplet produktbeskrivelse
€ 16,00 (ex. tax)
€ 20,00 (inc. VAT)
In stock
Description
Designed specifically for iPad Air protection, this smart cover is manufactured in black silicone.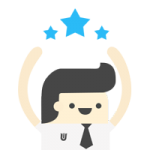 Umates iBumper ™ iPad Air is designed with 2 air chambers so your iPad can better withstand a ride on the floor and be protected from scratches and scratches. Moreover, these handles make the iPad more comfortable and easy to hold.
The combination of soft silicone and handles on the sides are the reason why your iPad is easy and comfortable to hold, whether you are on the couch, on the train, in the car, on the plane or anywhere else you want to work with your Apple iPad.
Perfect for both work as well as private use, this iPad Air cover is ideal for the education sector, the elderly, children and craftsmen.
Quick and easy to install without the use of tools, all buttons and connectors are of course available.
Additional information
| | |
| --- | --- |
| Leveringstid | 1-2 days |
| Passer til | iPad Air |
| Vægt | 200 gram |
| Materiale | Silicone, black |
| Skærmstr. | 9,7" |
| Håndtag med luftkammer | Yes, for protection and comfort |
| Volumerabat | Yes, call us +45 7022 7005 |
| Eget logo | Yes, call us +45 7022 7005 |
| Andre farver | yes-call-us-at-45-7022-7005 |
| Garanti | Lifetime warranty on production and material defects, but not on wear and tear or inappropriate use of the product |
| Producent | Umates |