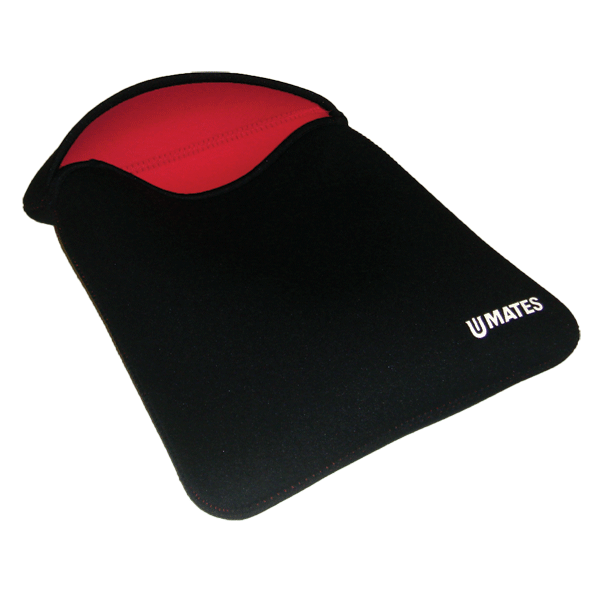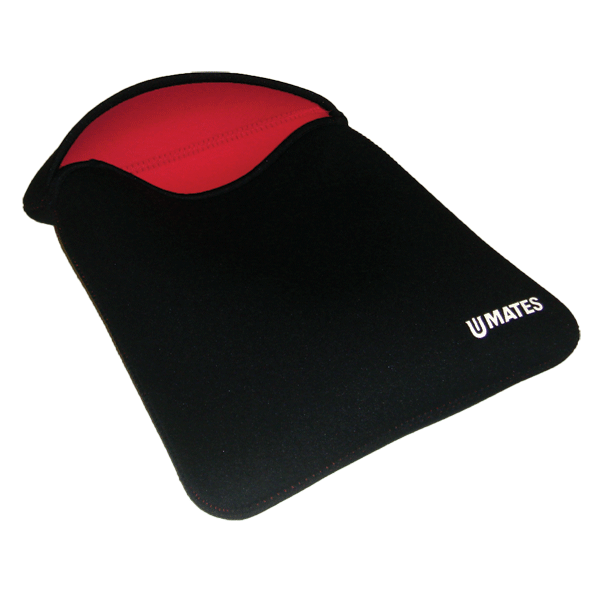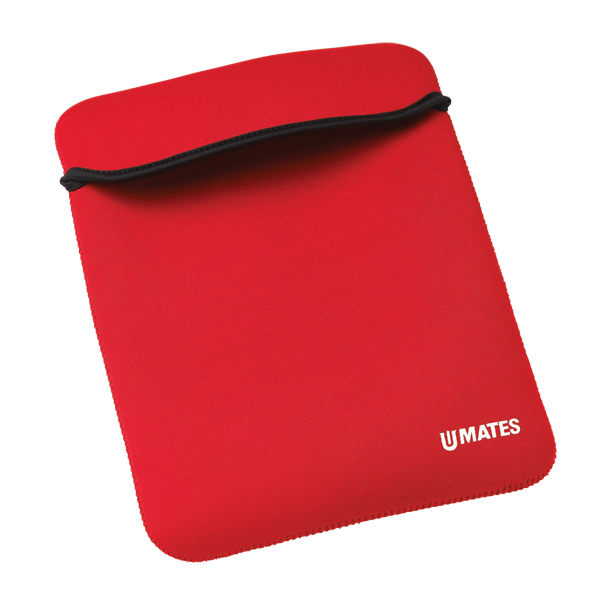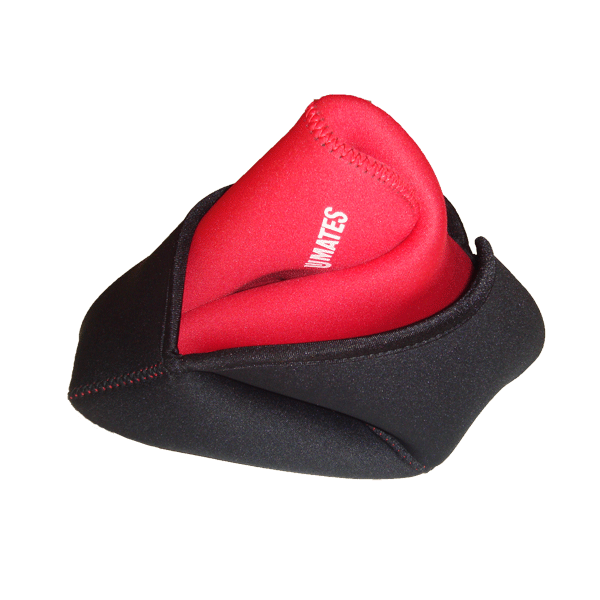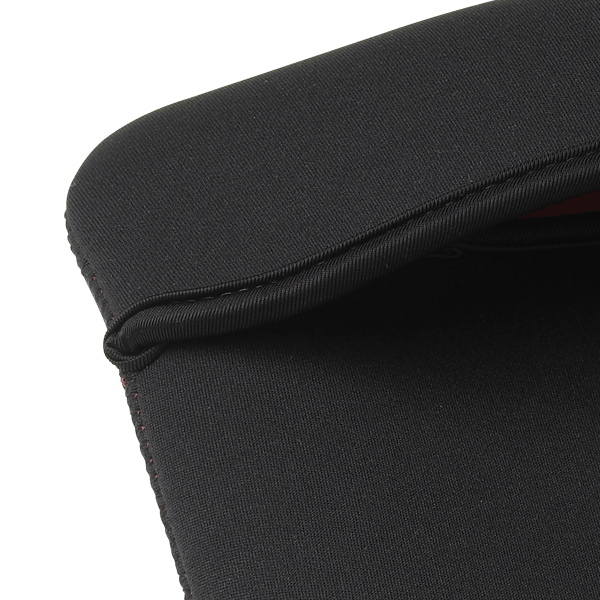 Umates neopren pouch 30 x 23
Prod.no. 7-222
This Neoprene case protects small notebooks from scratches. Flip the bag and choose between red or black – two colors in one. Made of durable neoprene.
Se komplet produktbeskrivelse
€ 12,00 (ex. tax)
€ 15,00 (inc. VAT)
In stock
Description
This pouch is developed from elastic material which protects the Mini-Notebook from scratches.
You can choose between two colors – black and red. You decide the color of your pouch.
The pouch is very durable and made of washable neoprene.
Note:
From 500 pieces Umates can produce custom made pouch.
Contact us for more information:
Phone: +45 7022 7005
Email: umates@umates.com
Additional information
| | |
| --- | --- |
| Leveringstid | 1-2 days |
| Skærmstr. | 10"-13" |
| Materiale | Neoprene, black / red |
| Materialebeskrivelse | Durable and washable neoprene easy to wipe off dirt |
| Beskyttelse | Protects the computer case from scratches and dirt |
| Brugerfunktionalitet | Easy to carry with handle, perfect for transport or storage |
| Hovedrum | 1 (for laptop) |
| Garanti | Lifetime warranty on production and material defects, but not on wear and tear or inappropriate use of the product |
| Mål | W30 x H23 cm |
| Vægt | 100 gram |
| OBS: Mål | Measure the height and width of your laptop |