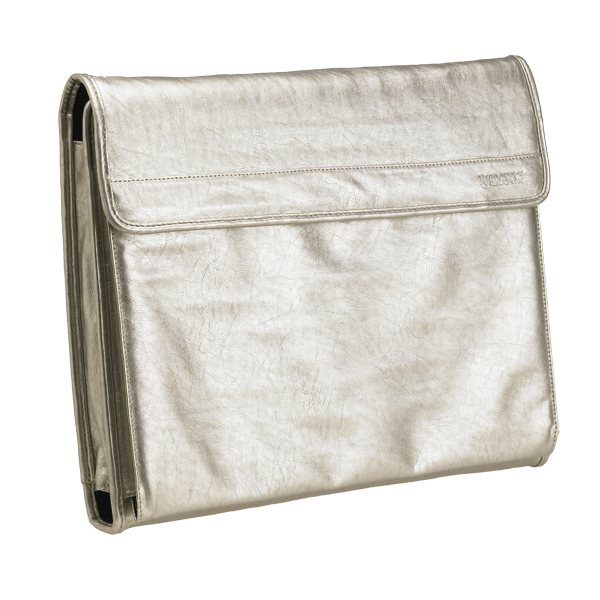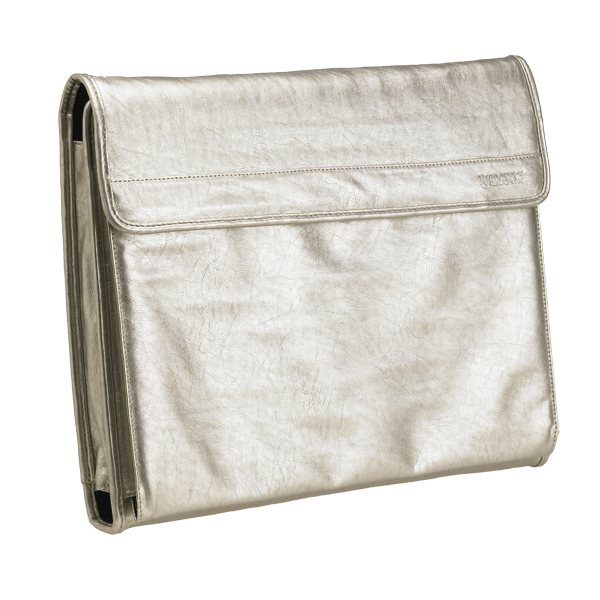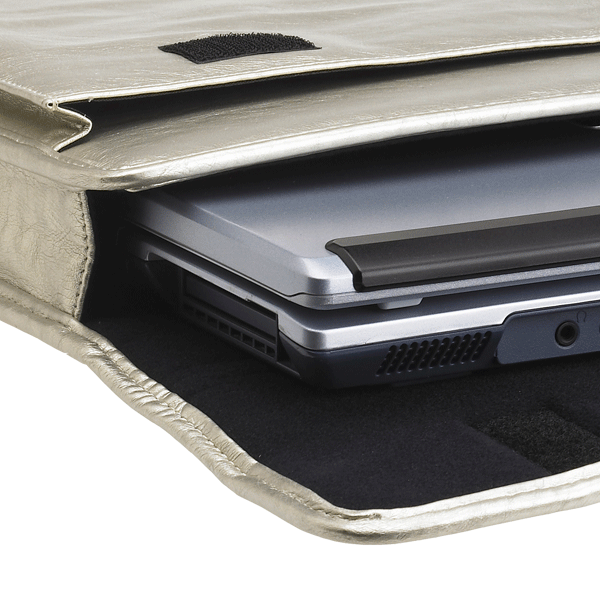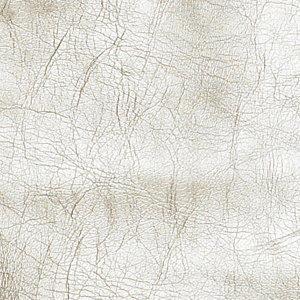 Umates Slipcase Gold&Silver GS
Prod.no. 8-030
Materiale:
Koskin, artificial leather, gold / silver
Umates SlipCase GS (8-030) can be used as a lady briefcase or notebook cover up to 16 ". Comes in a combination of gold and silver.
Se komplet produktbeskrivelse
€ 34,00 (ex. tax)
€ 42,50 (inc. VAT)
In stock
Description
Umates SlipCase GS is en extravagant case for notebooks for fashion conscious business people.
This elegant SlipCase has been manufactured in material of gold/silver which sets this case apart from any other on the market.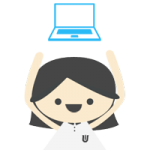 An presentable protective case for notebooks for those who are looking for a touch of individuality!
It can also be used as an "ordinary bag" without a computer if only documents need to be carrying along to meetings.
NOTE:
Even though the remaining stock are sold at a heavily reduced price, we naturally still provide a lifetime warranty under our normal terms of sale.
Additional information
| | |
| --- | --- |
| Leveringstid | 1-2 days |
| Skærmstr. | 13"-16" |
| Vægt | 300 gram |
| Materiale | Koskin, artificial leather, gold / silver |
| Materialebeskrivelse | Hard wearing material in a combination of goldsilver |
| Beskyttelse | Protects the computer case from scratches and dirt |
| Brugerfunktionalitet | Quick and easy to get the notebook in and out |
| Hovedrum | 1 |
| Inderlommer | Space for PC card in elastic pockets, and small pocket for coins |
| Mål | W37 x D26 x H5 cm |
| Garanti | Lifetime warranty on production and material defects, but not on wear and tear or inappropriate use of the product |
| OBS: Mål | Measure the height and width of your laptop |